HAPPY MEMORIAL DAY!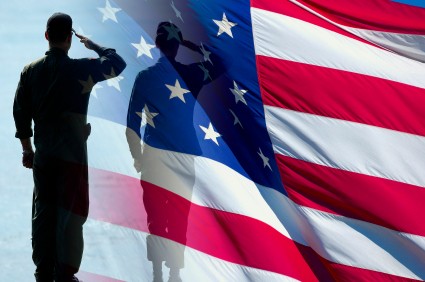 We will close early Friday through the weekend to be with Family. Hope y'all can do the same. God Bless the USA!
Check out these late Spring Specials:
BOSS GOBBLER Turkey Vests!
WE HAVE WADERS!
ITASCA NEOPRENE BOOTFOOT WADERS!!

HOW FAST CAN I GET IT?? Our Ship Info Page has a UPS Map that shows days in transit right to your door! Check it out by by clicking HERE!
LOAD UP ON Specials!

Check the blowouts!!!