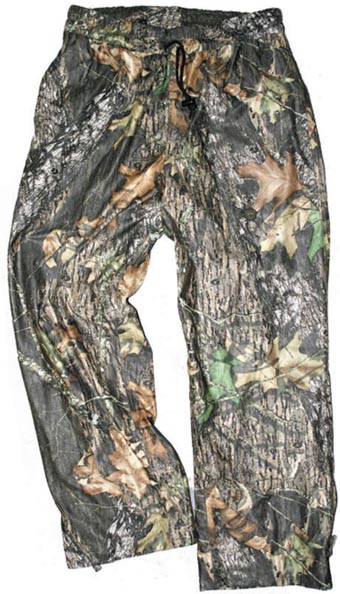 Walls® 10x® Water-Pruf® Breathable Camo Big Man All Purpose Pant
SKU: WA-CamoRainPant

$87.99
$46.99 On Sale!
Waterproof, Breathable, AND Lightweight All-Purpose Design
Large Zipped Front Pockets
Draw Cords and Lock on Full Elastic Waist, with Suspender Buttons
14" Leg Zips each side, waterproof
Quilted Smooth Nylon Liner to Prevent Bunches and Snags
Holy Cow these pants are nice!

Sizing Tip: The 2XLT is nicely sized through the waist, with about 53" of room fully expanded. It has a long 15" front rise and a 19" back rise. About 32" down the inseam (it fits longer due to the long rise, as it hangs lower to start with).