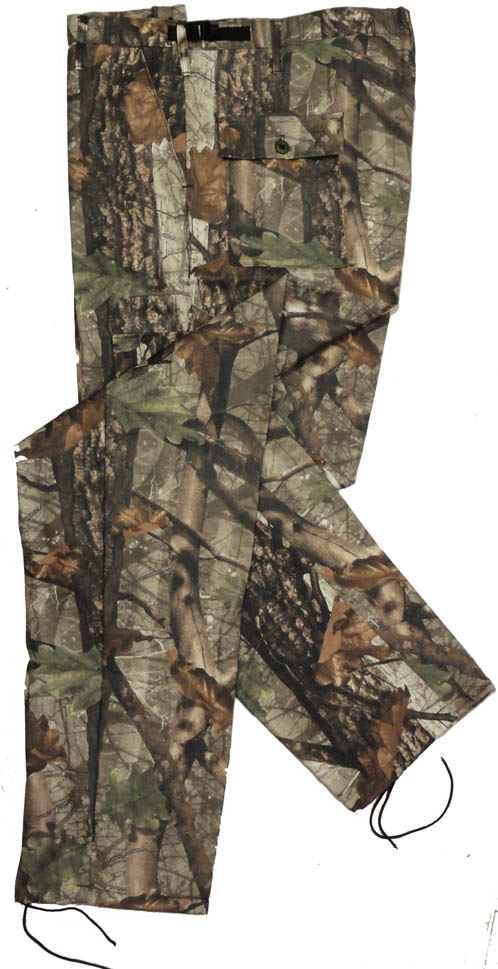 SALE!! Big and Tall 6-Pocket Pants in True Timber DS1, Conceal Classic, and XD3
SKU: 1000TTim

$69.99
$39.99 On Sale!
DS1 From True Timber! Works with just about any pattern you have!
These six-pocket pants are styled in the classic BDU tradition, and feature drawstring leg cuffs, a fuller cut in the stride, sturdy belt loops and adjustable waist slides for more comfort. They have 2 front pockets, 2 back pockets, and 2 button-flapped cargo pockets on the legs.
These Big/Tall pants are constructed of a soft, silent 7 ounce 80% poly/20% cotton blend. This means they breathe and are lightweight for their durability, and the high poly content means the pattern will not wash out of your pants after only a season. Built to last, built to fit, built for men. Stalk your legs off in a pair, and send us a pic for the Trophy Page when you nail something nice.