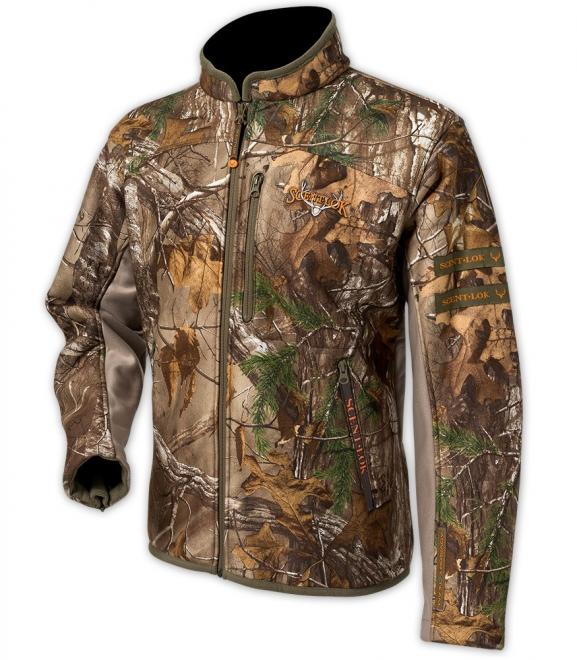 BLOWOUT IN PROGRESS!! Scent-Lok 2014 Full Season Recon Big Tall Men's Hunting Fleece Jacket
SKU: SLOK-03810

$240.00
$88.80 On Sale!
Scent-Lok's awesome Full-Season Jacket just got a makeover, and these like the rest of the line here were made and cut especially for BigCamo.com. You know about Scent-Lok, and can learn more about the Full Season Recon Jacket here:
"
You work really hard to be in the right spot at the right time, and you really don't need gear performance issues to take the opportunity of a lifetime away from you. Whether you're looking for a rack that ranks, or a bear that's bigger than you are, you need quiet and scent-free conditions to maximize your lethal edge.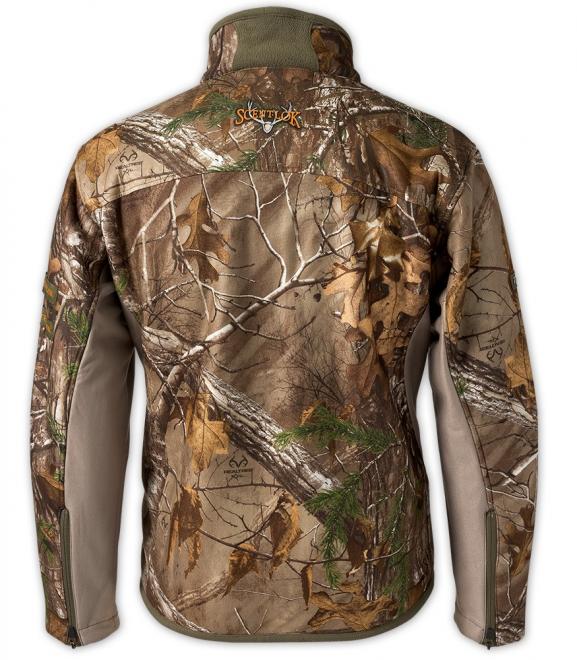 The new Full Season Recon jacket takes Scent Lok's ever popular series to a new level with Sherpa-fleece lining and weather resistant shoulder panels for better comfort during colder weather situations.
Carbon Alloy™ technology for maximum scent control
Zip sleeve openings keep forearm trim to reduce string slap
Articulated elbows for better range of movement
Gear secure webbing for easily attaching accessories
Safety harness access opening
Fleece tipped collar reduces neck abrasion

This is our favorite part, THE SIZING!

Sizing tip: The 4XL has about a 67+" chest, and measures 33"+ down the back from the collar. The 6XL has about a 75+" chest, and measures 34"+ down the back from the collar.

STOCK TIP: 7.9.14 2014 Jackets are in stock! - THANKS!