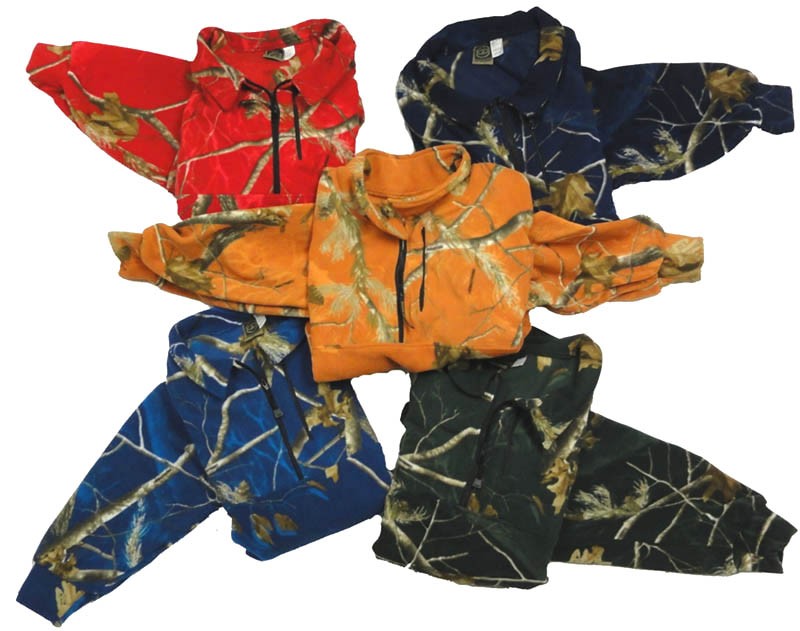 CLOSEOUT!!! REALTREE Collegiate Fleece Half Zip Pullover, 4X, 5X and 6X Big Man
SKU: OO-CollegeFleece

$99.99
$47.60 On Sale!
Large front pockets and a warm half-zip front beckon in the COLLEGIATE COLORS from your buddies at REALTREE. Possibly the softest and quietest layer you'll ever own, get hold of a good-looking and hard working garment with all the performance characteristics you love about fleece.
Napoleon zippered chest pocket, and two zippered entries to the huge hand warmer pocket that runs clear across the belly.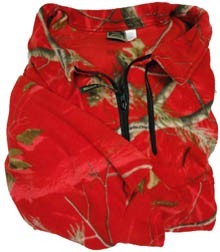 Jackets are non-school specific colors, but if we were guessing we would say that fans of Kentucky, Penn State, Michigan, Texas, Florida, Oklahoma State, Alabama, Georgia, Oregon, Duke, Ohio State, Michigan State, Rutgers, Miami, Baylor, Boise State, Utah, CAL, BYU, Wisconsin, UConn, Indiana, Kansas, Louisville, Ole Miss, Navy, Nebraska, NC State (you get the picture) might consider these to be a good match. Hey NFL Fans - you guys take a good look, too!.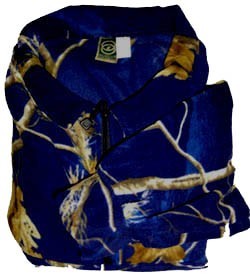 Oh yeah -- and the sizing proportions you know only we can deliver!
Sizing Tip: The 5XL is 72" in the chest, 36" long with down the back, and you cannot beat that! The 4Xs and 6Xs are 4" bigger/smaller in the chest.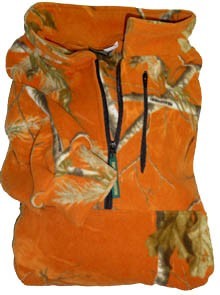 GET SOME!!