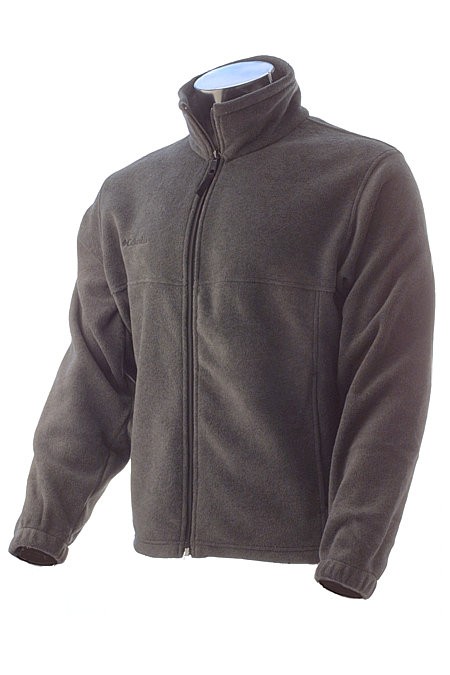 Columbia Sportswear Steens Fleece Jacket in Big and Tall Sizes
SKU: COL-SteensFleece

$59.99
$22.50 On Sale!
OUR BEST SELLER ON SALE BIG (and TALL) TIME!!!! YOU CANNOT GO WRONG!
The most popular Columbia Sportswear Fleece Jacket we've ever had. This is due to the superior size range (from XLTall to 6XBig) as well as the number of colors and the BEST PRICE EVER!! You can wear it anywhere, to anything, alone or part of your layering.
These have twin zip pockets, and dual side drawcords with locks to hem in the warmth of the MTR Performance Fleece. The colors offered vary from season to season. Gremlin, Douglas Fir and Ranger are all earthy greens, while Bark and Cordovan are dark browns. Sizing Tip: The 6XL measures 74" through the chest with a 31" length.
Can't find the SIZE and COLOR you want? Check out the new Steens 2.0 colors here, STEENS 2.0
Also check out the new CAMO and Plaid Colors, STEENS CAMO
ALSO, ALSO - This just in - If you like the Steens, you need to check these SoftShells out here, also in a Tall Cut 4X, 5X, 6X and EVEN 8X! New American Element Field Softshell Jackets