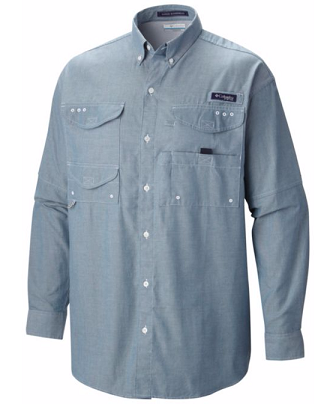 Columbia Sportswear Long Sleeve SUPER Bonehead Poplin Shirt in Big Man Sizes
SKU: COL-Super-LS

$58.00
$49.99 On Sale!
NEW COLORS and PATTERNS! 100% cotton Ultralite poplin, Garment sandwashed, hook and loop closed fly box pockets, fully vented, button tab sleeve holders, rod holder, utility loop, tool holder, hook and loop on collar tip, High-Performance fishing gear for the serious outdoorsman.
It's high performance gear for just hanging out, too.
A side note from Joe: My wife calls me the "human heater", and I find these shirts to be about the coolest thing going. If you haven't tried one, you're missing out!
Customer Photos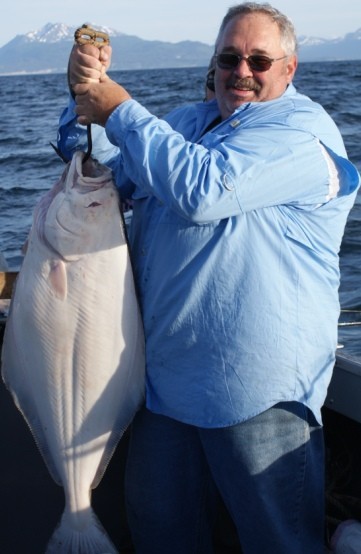 Tom and a nice Halibut while fishing in Alaska - summer 2008