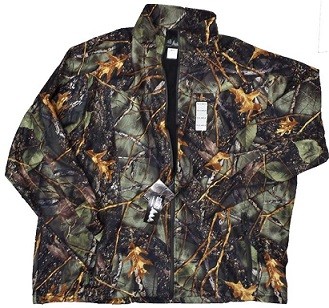 BigCamo.com Burly Waterproof Windproof Hunting Softshell Jacket
SKU: BU-Softshell

$119.99
$69.99 On Sale!
Features:
Burly TAN LATE SEASON PATTERN!
Waterproof, Breathable, AND UNLIKE MOST ANYTHING YOU'VE HAD A SHOT AT BEFORE
HUGE Sizing 4XL to 8XL BIG and TALL
Classic Softshell Styling, but in SIZES YOU NEED
Thin Black Fleece Lining -Soft but not bulky
Twin Zipped Handwarmer Pockets, each 10x10
Taped Seams
Full Front Zip, up collar, with Hooded Zipper to keep from scratching your neck
Twin Waist Drawcoods and Bell Locks to cinch up for a perfect fit
Waterproof and windproof
Great for hunting. Great for skiing, the lake, or for hangin' out being "The Man"
Sizing Tips:
4X (for a 60" chested guy) has 66" Chest, 33.5" down the back and a 40" Sleeve Length (to go over your gloves)
5X (for a 64" chested guy) has a 70"+ chest, 34.5" length and a 40+" Sleeve
6X (for a 68" chested guy) has a 74"+ chest, 35" length and a 40+" Sleeve
8X (for a 76" chested guy) has a 80"+ chest, 37" length and a 41+" Sleeve
Fabric and Zipper Detail: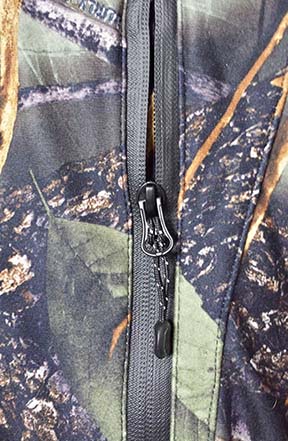 NEW BURLY BROWN (at right):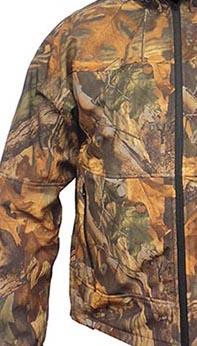 Once again, a super rig THAT FITS and will perform for years at a great price!