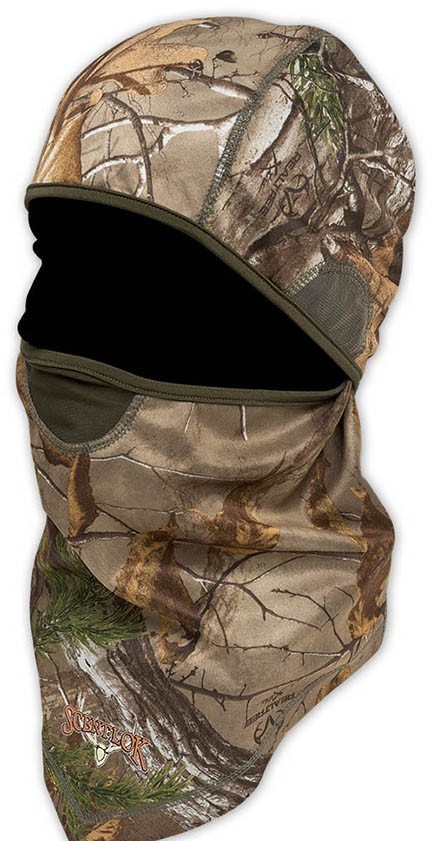 Scent-Lok Vigilante Headcover
SKU: SLOK-HEAD

$29.99
$24.99 On Sale!
Scent-Lok's most popular light fabric just got a new cut, and they actually seem to fit on fat old noggins pretty well. Even with it pulled across your face, you can breathe and hear better than before.
It has a 23" neck relaxed and is stretchy, and it seems to have a good bit of headroom.
Side note from Joe at BigCamo: "I have a fat head, and NO headgear gets on the site without fitting me. This passed the test."
Now go kill something!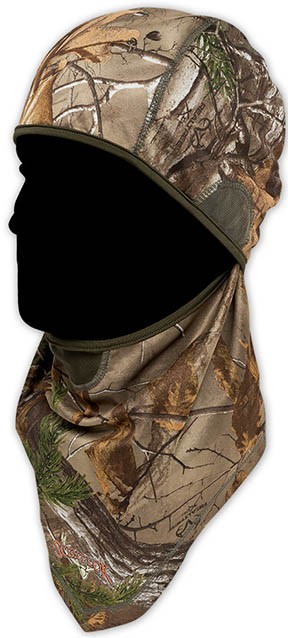 NEW REALTREE XTRA PATTERN!