FIRE SALE ITEMS!!
Just because we had a careless idiot neighbor doesn't mean everyone has to lose! We have been told by our Insurance Guys that we will have salvage rights to items we can recover from the fire scene. Much of the inventory was burned beyond use,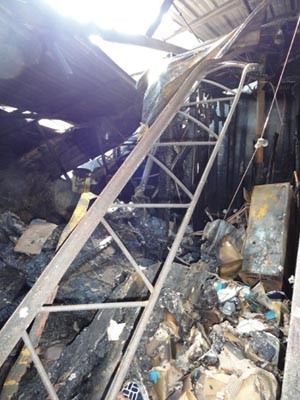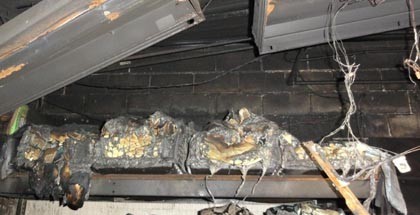 but the items in the very front and rear rooms look to be salvagable. The Columbia shirts were in their own plastic wrap, as were the ONYX rainsuits. Some boots, some FlipFlops, some Browning Chairs - even some Scent-Lok! Who wants gear for up to 90%++ off??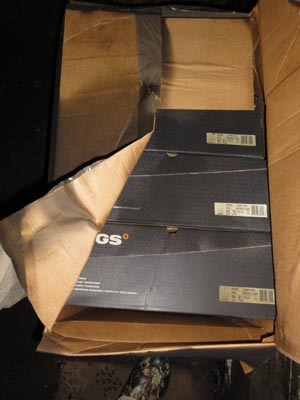 Here's what we can say about the surviving goods - they all will smell like smoke. This will be less apparent over time. But, if needed something to fish in, and extra suit for the boat or the truck or the lodge, or if you don't care that your boots smell like Engine 22 (the guys who put ours out), Hell Yeah! Get Some!

All the items here are sold "As-Is" and NO RETURNS are accepted. That said, we believe you'll be really happy with what you get. THANKS!