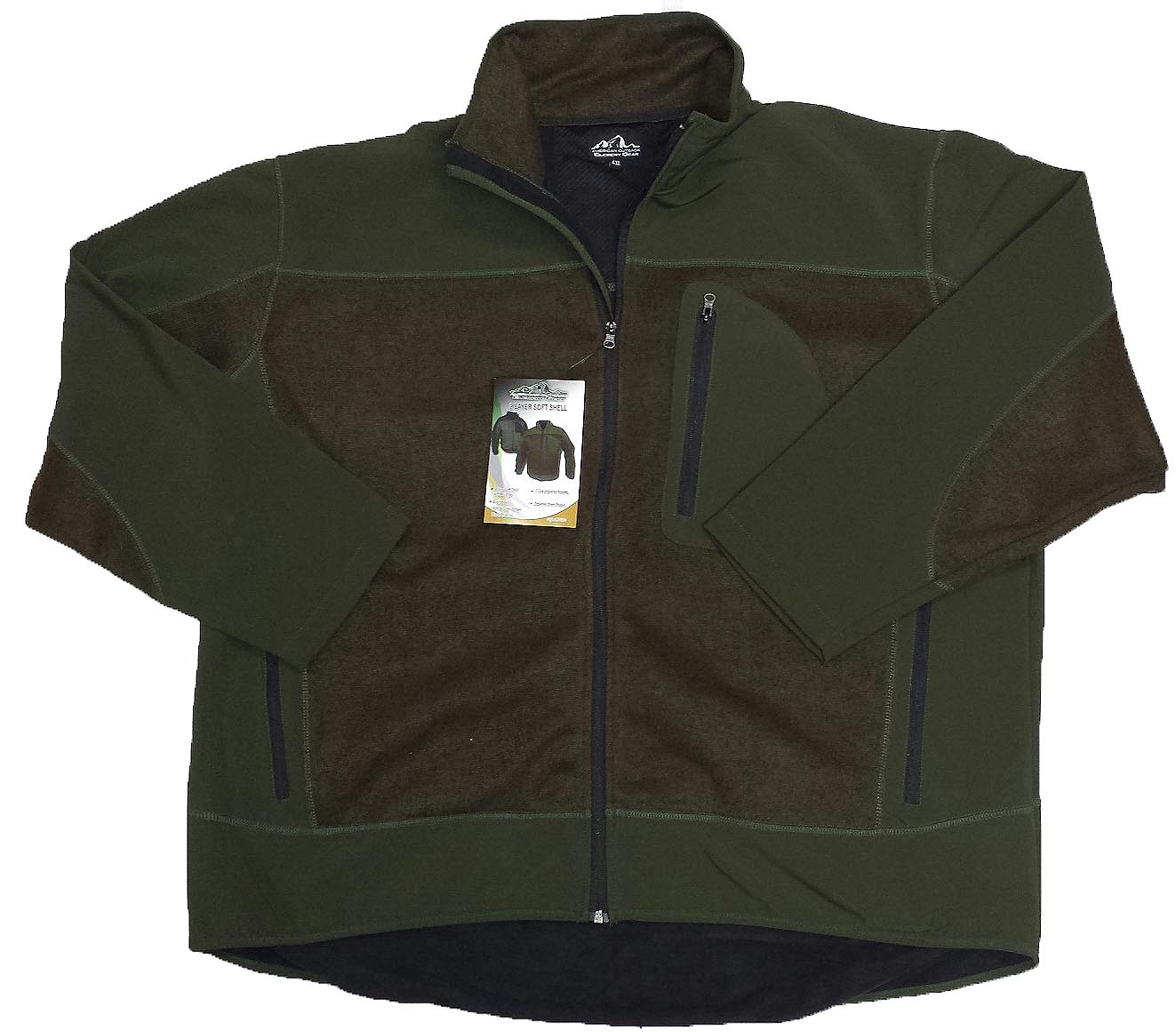 BigCamo.com American Outback Field Softshell Jacket
SKU: AO-Softshell

$109.99
$28.00 On Sale!
BEST SELLER - KILLER VALUE!!
Killer Styling
"Old School" Look, 21st Century Features
HUGE Sizing 4XL to 8XL BIG and TALL
Exceptional Value
Classic Softshell Styling, but in SIZES YOU NEED
Twin Zipped Handwarmer Pockets, each 10x12
Left Chest "Napoleon" Pocket
Full Front Zip, Self Fabric Collar, with Zipper Hood at Zip Top
Great for hunting. Great for skiing. Great for the lake. Great for hangin' out being "The Man"

Sizing Tips:

4X (for a 60" chested guy) has 66" Chest, 33.5" down the back and a 35" Sleeve Length
6X (for a 68" chested guy) has a 75"+ chest, 36" length and a 37+" Sleeve

Available in Black/Charcoal or the Feild&Stream Sage/Earth: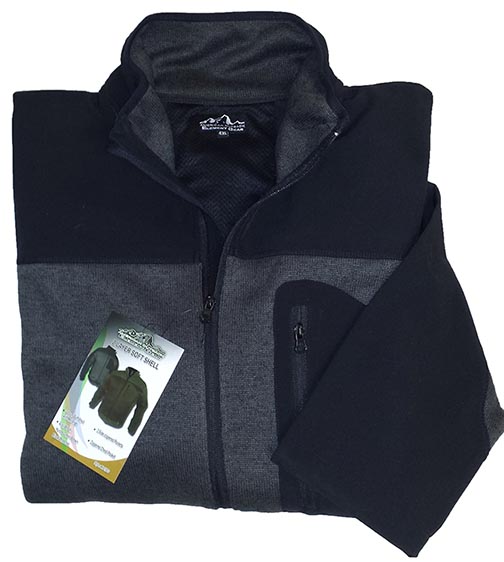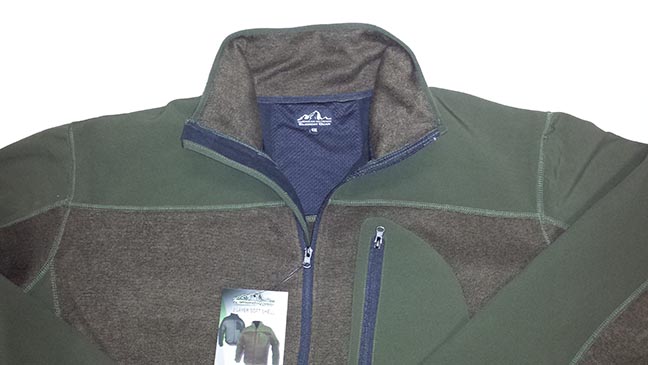 Once again, a super rig THAT FITS and will perform for years at an OUTSTANDING PRICE!!